First Coast United is not an organization, but a shared vision.
It's a shared vision that churches and missions movements in Florida's First Coast can be united into one, unifying movement…
to reach every home, in every neighborhood, in every zip code with the love of the Gospel.
SEE THE BRAND NEW SATURATE FIRST COAST VIDEO!
We attended 16 different zip code packing parties. Talk about John 17 unity among churches across the First Coast…WOW!

What would it look like if…
10-15 churches worked together in every zip code throughout the First Coast to:
1) Adopt their zip code in a John 17 strategy of unity
2) Shepherd 1000-2000 homes for Prayer & Gospel saturation
3) Mobilize believers to hand deliver free Gospel materials to every home
4) Develop follow-up strategies to visit and develop relationships with every family within their 1000-2000 scope
Every neighborhood

in the First Coast would be covered in Prayer and Gospel saturation!
56 Zip Codes 605,105 Households
5 Zip Codes
32,696 Households
Duval County
33 Zip Codes
389,887 Households
10 Zip Codes
97,363 Households
8 Zip Codes
97,363 Households

Let's SATURATE our neighborhoods with the love of the Gospel…together!
The power and passion for the Saturate Movement is Christ. It is His love that compels us, His river that flows through us and His fire that burns within us. John 17:21 gives us the clearest path to a worldwide awakening.
"that they may all be one, just as you, Father, are in me, and I in you, that they also may be in us, so that the world may believe that you have sent me." John 17:21
As we go out to care for our neighbors, let's remember this simple equation:
LOVE JESUS + LOVE THE LOST + LOVE EACH OTHER = GAME OVER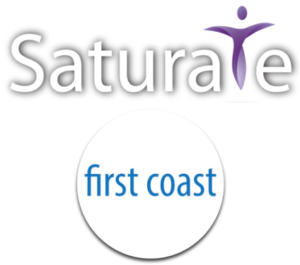 We are Saturating the First Coast with the Love of the Gospel in
Nassaus, Duval, St Johns and Clay Counties!
56 Zip Codes
48 Adopted, 8 Not Adopted
Can we work together to get 100% adoption by inviting churches in our church networks to join with us in this great mission to reach every heart and home in the First Coast with the Gospel? If we can work together on this, we can remain on track with receiving free neighborhood maps and Gospel materials in the first week of August.
The goal is to have 10-15 churches working alongside each other in every zip code. This will give us attainable and sustainable saturation/follow-up neighborhood transformation strategies.
Once you have signed up, you will be immediately paired with your existing Saturate Zip Code Team.
September 7th Launch Review
Saturate First Coast Leader Kim Bogart celebrates with Tanya McAvoy, Taborski McClellen and Pastor Freda Stevens about what happened throughout the streets during the Saturday, September 7th launch!

Participating Churches, we are inviting your church's media teams to jump on board with this mission!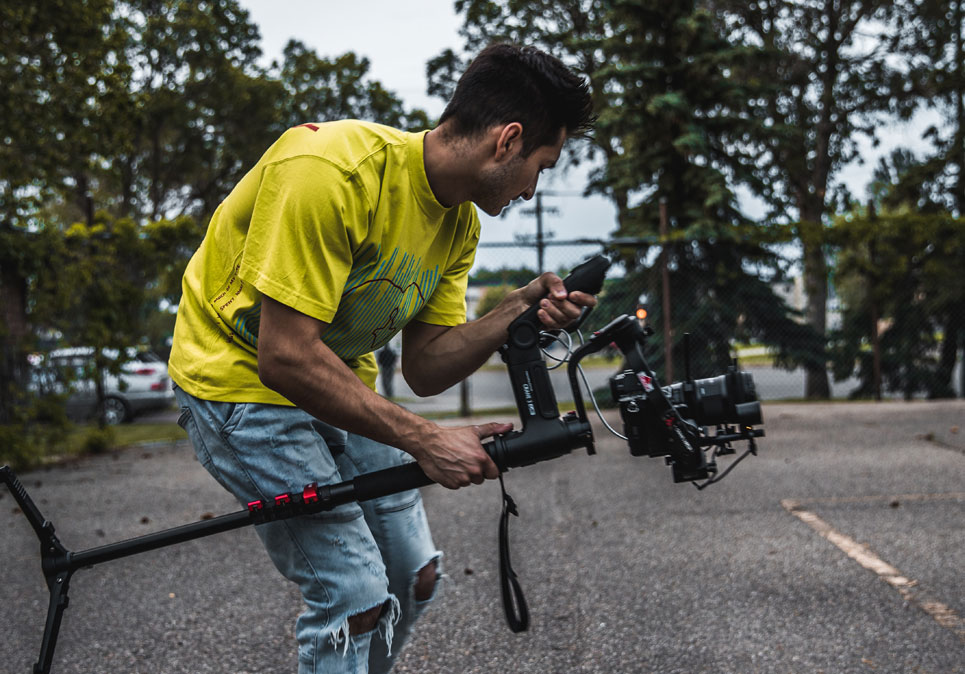 Our Church and Prayer Coalition is growing strong, but now it's time to building a Saturate Media Coalition. We want to get on camera this entire process of a First Coast United documentary showing how the First Coast in UNITING AS ONE!
We are asking ALL Participating Churches to email back your church's Media Director or Media Lead. If you are a media creative yourself and want to join with us, please contact as us well.
Please send your media contacts to:
Project Leader & Producer Mick Richards
mrichards@buildingadifference.com.
Stay connected with First Coast United & the Saturate First Coast movement.