First Coast United is not an organization, but a shared vision.
It's a shared vision that churches and missions movements in Florida's First Coast can be united into one, unifying movement…
to reach every home, in every neighborhood, in every zip code with the love of the Gospel.

Let's SATURATE our neighborhoods with the love of the Gospel…together!
Pastors & Church Leaders! MAKE YOUR ANNOUNCEMENTS NOW!
Unity Night • Friday, August 23rd • 6-10 PM • Seawalk Pavilion, Jacksonville Beach, FL
First Coast United Radio Show
Saturdays at 11:00 am / Tuesdays at 7:00 pm
> Pure Radio 103.7 FM & 1320 AM <
THIS WEEK: SATURATE FIRST COAST PRAYER COALITION
Saturate Leaders Ben Goldsmith, Dianne Rigby and Mick Richards, along with Prayer Leaders Sylvia Walker & Andrea John, discuss the launch and vision of the Saturate First Coast Prayer Coalition…with a surprise guest!


Participating Churches, we are inviting your church's media teams to jump on board with this mission!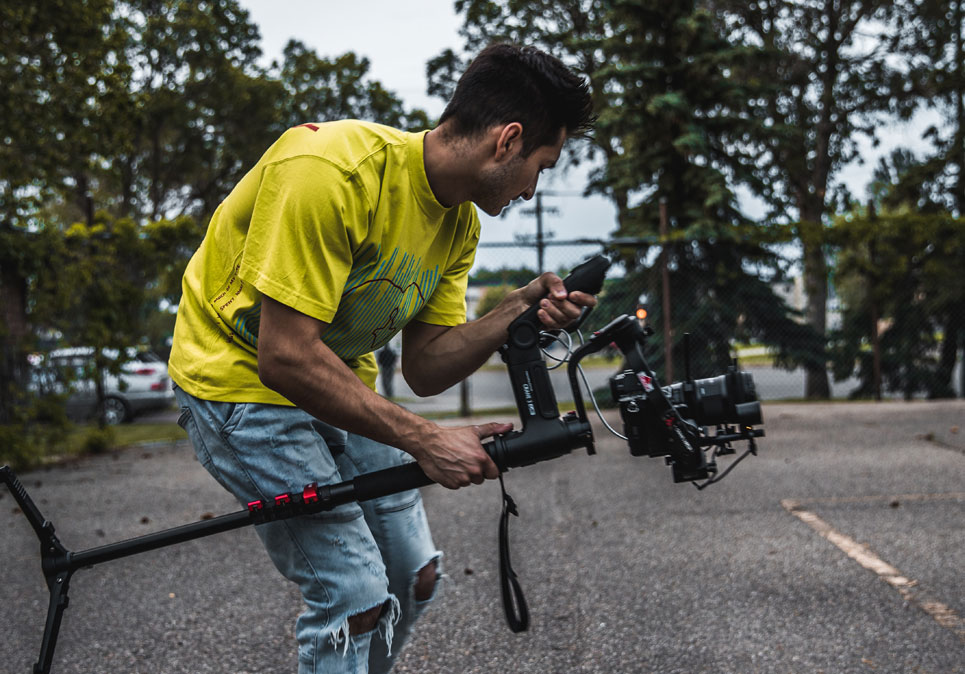 Our Church and Prayer Coalition is growing strong, but now it's time to building a Saturate Media Coalition. We want to get on camera this entire process of a First Coast United documentary showing how the First Coast in UNITING AS ONE!
We are asking ALL Participating Churches to email back your church's Media Director or Media Lead. If you are a media creative yourself and want to join with us, please contact as us well.
Please send your media contacts to:
Project Leader & Producer Mick Richards
mrichards@buildingadifference.com.
Let's taker advantage of every opportunity that God is giving us to capture this amazing journey using as many cameras as possible. You can help by connect us with you Media Team now!

56 Zip Codes
47 Adopted, 9 Not Adopted
Duval: 32212, 32227, 32234
Clay: 32091, 32079
St. Johns: 32080, 32081, 32095, 32259
Can we work together to get 100% adoption by inviting churches in our church networks to join with us in this great mission to reach every heart and home in the First Coast with the Gospel? If we can work together on this, we can remain on track with receiving free neighborhood maps and Gospel materials in the first week of August.
The goal is to have 10-15 churches working alongside each other in every zip code. This will give us attainable and sustainable saturation/follow-up neighborhood transformation strategies.
If you have NOT adopted a zip code, you can adopt at SaturateFirstCoast.org. Once you have signed up, you will be immediately paired with your existing Saturate Zip Code Team.
You have now been connected with your Saturate Zip Code Team! This is the time for communicating with each other and choosing your Anchor Churches, Zip Code Captains and Prayer Captains. Remember that your Captains can be modified as your church partners work together to develop the most successful strategies for you zip code.
**If you have NOT yet been paired with your Zip Code Team, but have previously signed up, please contact us now at unite@firstcoastunited.org and let us know!
56 Zip Codes 605,105 Households
5 Zip Codes
32,696 Households
Duval County
33 Zip Codes
389,887 Households
10 Zip Codes
97,363 Households
8 Zip Codes
97,363 Households

What would it look like if…
10-15 churches worked together in every zip code throughout the First Coast to:
1) Adopt their zip code in a John 17 strategy of unity
2) Shepherd 1000-2000 homes for Prayer & Gospel saturation
3) Mobilize believers to hand deliver free Gospel materials to every home
4) Develop follow-up strategies to visit and develop relationships with every family within their 1000-2000 scope
Every neighborhood

in the First Coast would be covered in Prayer and Gospel saturation!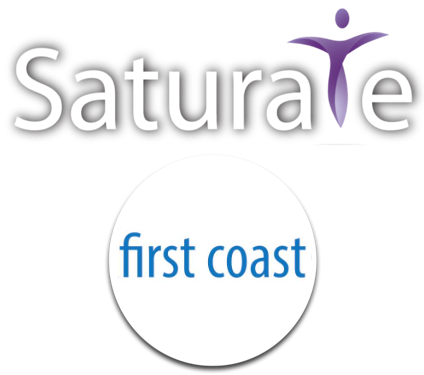 Launching Saturday, September 7th, 2019
Saturate USA has come to the Northeast Florida, and the First Coast Church has the opportunity to come together in a catalytic, unified John 17 movement to reach every home with the Gospel!
is a God-sized vision that seeks to take the love of the Gospel to every home and family in the United States with the goal to help the church ignite revival in this country.
The process is simple. First Coast churches can sign up locally at SaturateFirstCoast.org, receive free materials, mobilize your volunteers, then assemble the Saturation Packs with Jesus Film DVD's, creative tracts & your church's information, and then on September 7th go into communities to distribute to homes!
Stay connected with First Coast United & the Saturate First Coast movement.