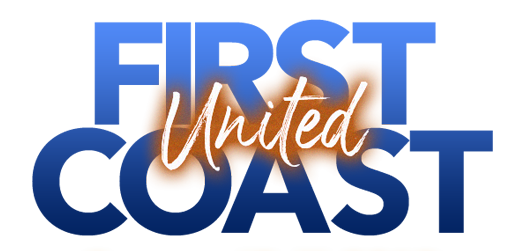 First Coast United is not an organization, but a shared vision.
It's a shared vision that churches and missions movements in Florida's First Coast can be united into one, unifying movement…
to reach every home, in every neighborhood, in every zip code with the love of the Gospel.
"Saturate First Coast: Perfected in Unity"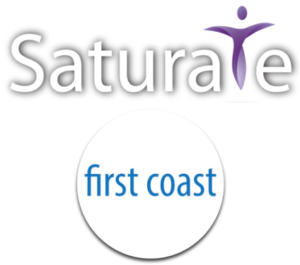 We are Saturating the First Coast with the Love of the Gospel in
Nassau, Duval, St Johns and Clay Counties!

Your church can adopt a new zip code, or an adopted zip code and join an existing coalition of churches.
Watch how multiple churches are unifying in zip codes throughout the First Coast!
Let's SATURATE our neighborhoods with the love of the Gospel…together!
The power and passion for the Saturate Movement is Christ. It is His love that compels us, His river that flows through us and His fire that burns within us. John 17:21 gives us the clearest path to a worldwide awakening.
"that they may all be one, just as you, Father, are in me, and I in you, that they also may be in us, so that the world may believe that you have sent me." John 17:2.
As we go out to care for our neighbors, let's remember this simple equation:
LOVE JESUS + LOVE THE LOST + LOVE EACH OTHER = GAME OVER
Stay connected with First Coast United & the Saturate First Coast movement.