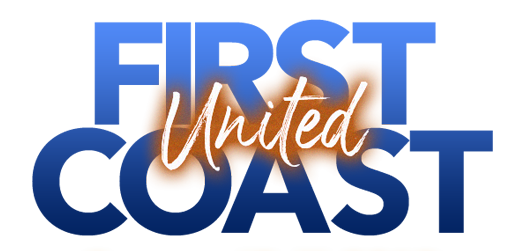 First Coast United is not an organization, but a shared vision.
It's a shared vision that churches and missions movements in Florida's First Coast can be united into one, unifying movement…
to reach every home, in every neighborhood, in every zip code with the love of the Gospel.

Let's SATURATE our neighborhoods with the love of the Gospel…together!
The power and passion for the Saturate Movement is Christ. It is His love that compels us, His river that flows through us and His fire that burns within us. John 17:21 gives us the clearest path to a worldwide awakening.
"that they may all be one, just as you, Father, are in me, and I in you, that they also may be in us, so that the world may believe that you have sent me." John 17:21
As we go out to care for our neighbors, let's remember this simple equation:
LOVE JESUS + LOVE THE LOST + LOVE EACH OTHER = GAME OVER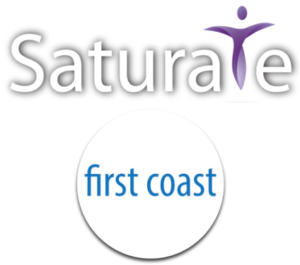 We are Saturating the First Coast with the Love of the Gospel in
Nassaus, Duval, St Johns and Clay Counties!

have been reported SATURATED!

Zip Codes 32206, 32228, 32254 and 32033
are the FIRST to report 100% SATURATED!
56 Zip Codes
49 Adopted, 7 Ready to Adopt
Can we work together to get 100% adoption by inviting churches in our church networks to join with us in this great mission to reach every heart and home in the First Coast with the Gospel? If we can work together on this, we can remain on track with receiving free neighborhood maps and Gospel materials in the first week of August.
The goal is to have 10-15 churches working alongside each other in every zip code. This will give us attainable and sustainable saturation/follow-up neighborhood transformation strategies.
Once you have signed up, you will be immediately paired with your existing Saturate Zip Code Team.
First Coast United Radio Show

Saturate First Coast Team Leader Dianne Rigby speaks with Ken Jefferson, Pastor Aaron Burgin and Sylvia Walker as they take a closer look at the 32209 zip code.
Saturate First Coast Packing Parties!
Stay connected with First Coast United & the Saturate First Coast movement.