First Coast United Radio Show
Join us every week as we highlight how churches and ministries are working together to reach every neighborhood during the Saturate First Coast movement!
8/17/19: Saturate First Coast Prayer Coalition
Saturate Leaders Ben Goldsmith, Dianne Rigby and Mick Richards, along with Prayer Leaders Sylvia Walker & Andrea John, discuss the launch and vision of the Saturate First Coast Prayer Coalition…with a surprise guest!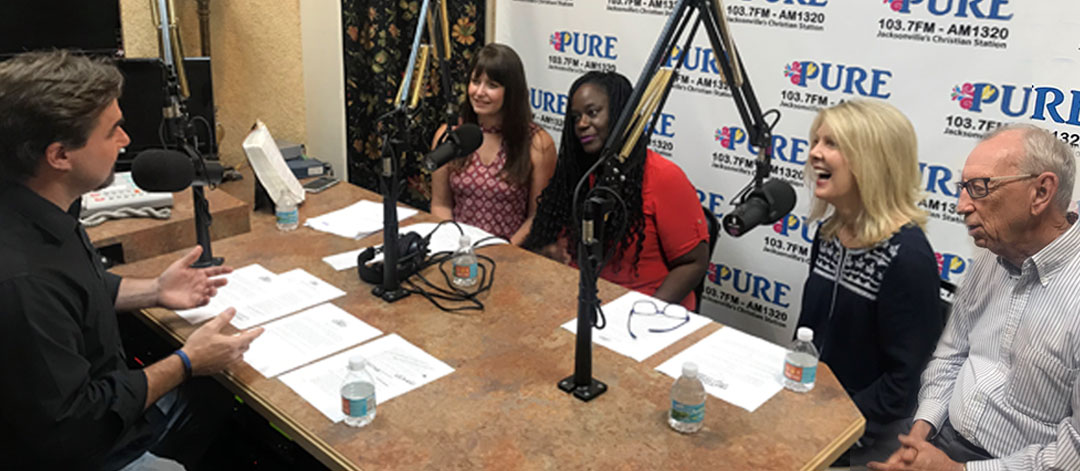 Mick Richards speaks with One Body United's Exec. Director Chris White, and Team Leaders, Audrey Key and Dan Johnson about Unity Night and John 17 Movements.
8/3/19: Zip Code Team Strategies
Saturate First Coast Team Leader Chris White speaks with Household of Faith's Bishop Lewis Williams and Transformation Jacksonville's Tom McLeod as they share Zip Code Team strategies for Saturate First Coast.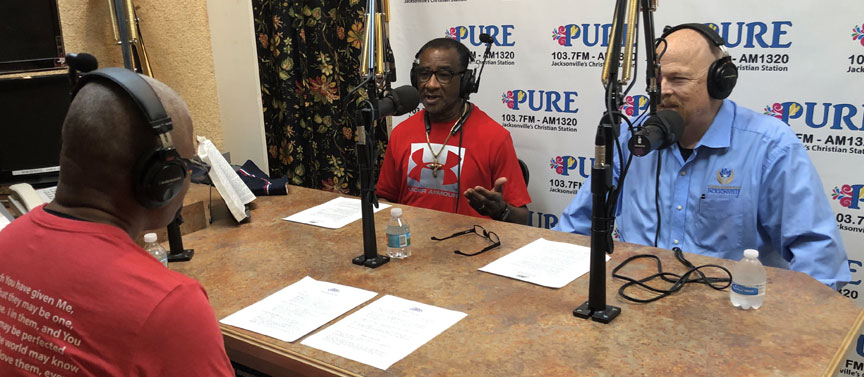 7/27/19: Saturate Training Opportunities
Saturate First Coast Project Leader Mick Richards speaks with JBA's Missional Strategist Mike Reed and Go To Nations' Victor Barousse about Gospel Training during Saturate First Coast.