Watch how churches are uniting together to Saturate!
Feat. Jacksonville Baptist Association

Participating Churches, we are inviting your church's media teams to jump on board with this mission!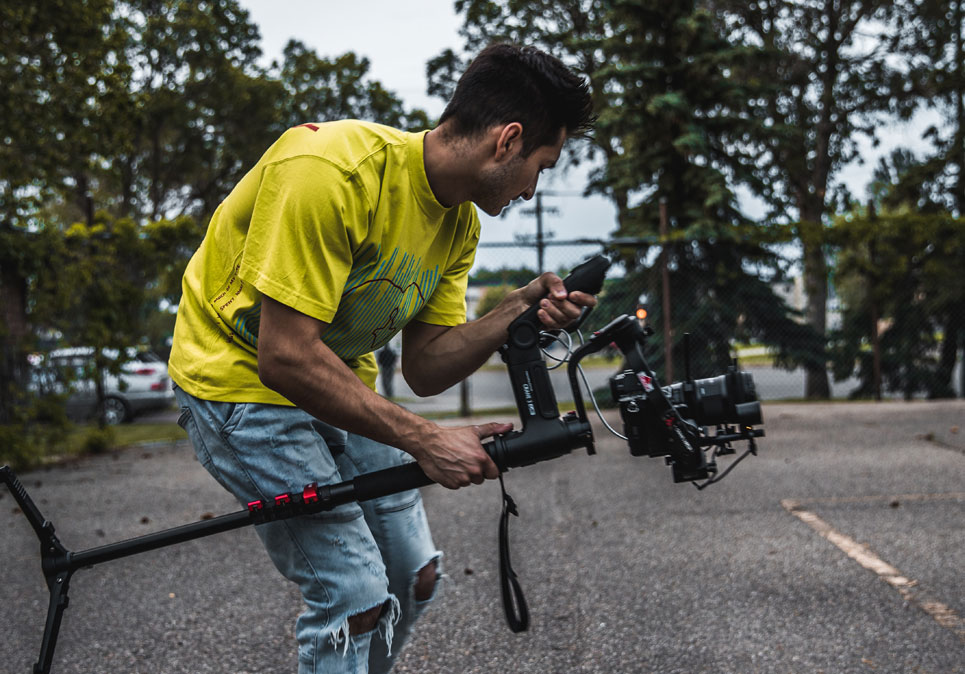 for the Aug. 22nd Saturate Media Coalition – Kickoff Meeting.
Our Church and Prayer Coalition is growing strong, but now it's time to building a Saturate Media Coalition. We want to get on camera this entire process of a First Coast United documentary showing how the First Coast in UNITING AS ONE!
We are asking ALL Participating Churches to email back your church's Media Director or Media Lead. If you are a media creative yourself and want to join with us, please contact as us well.
Please send your media contacts to:
Project Leader & Producer Mick Richards
mrichards@buildingadifference.com.